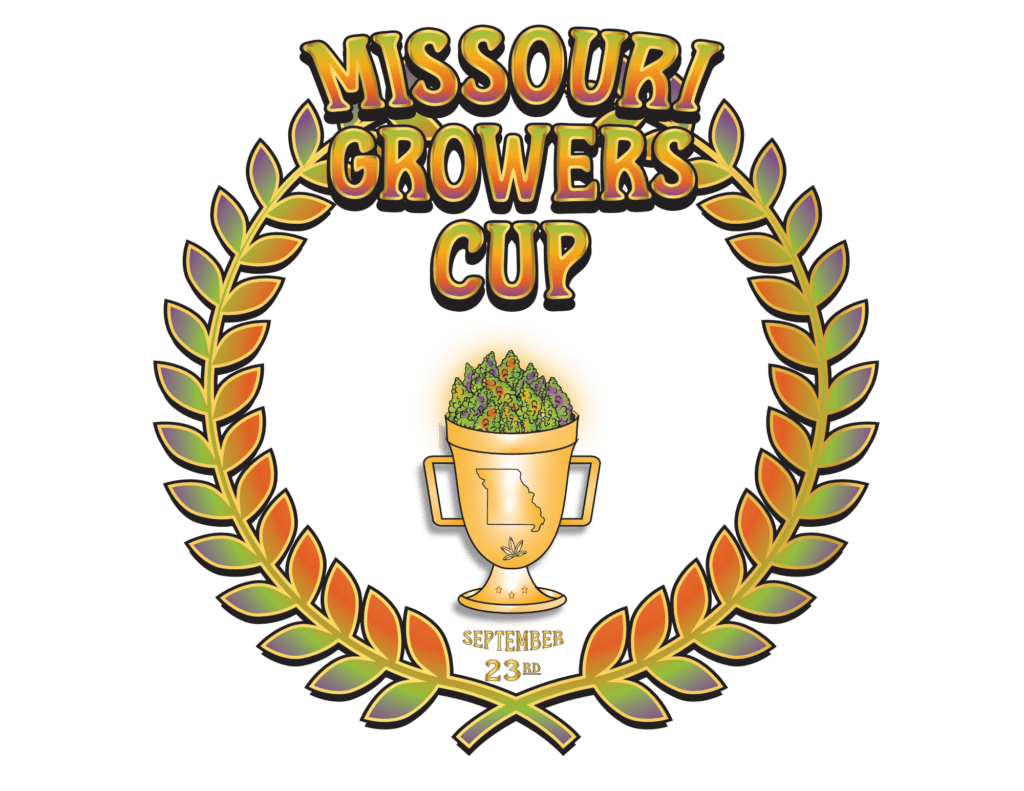 Sept 23, 2023
21+OVER 2pm-10pm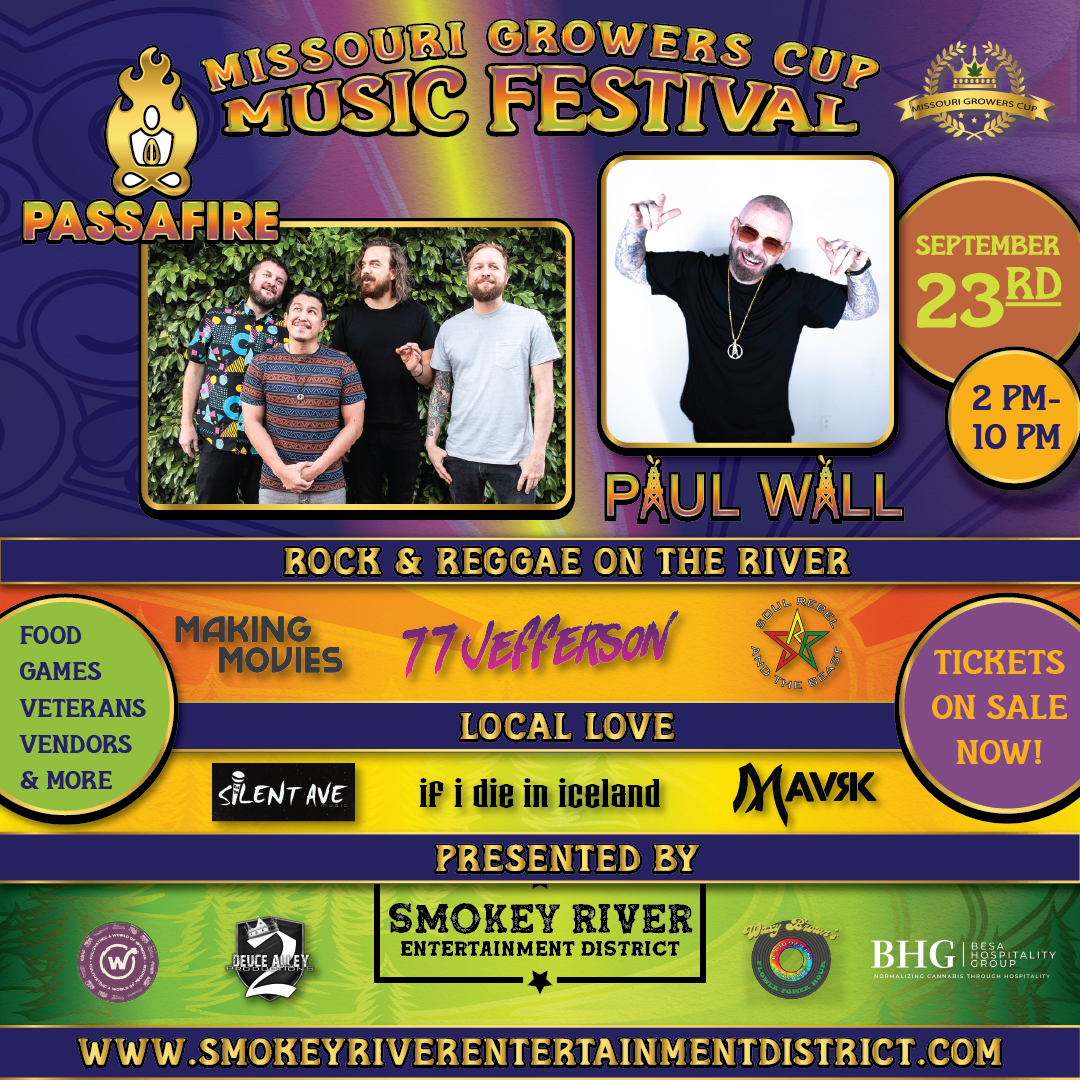 Missouri's Largest Cannabis Cup Event
Guest Speakers
Giveaways
SWAG
Vendor Village
Beer Garden
Award Ceremony
Live Music
Canna Games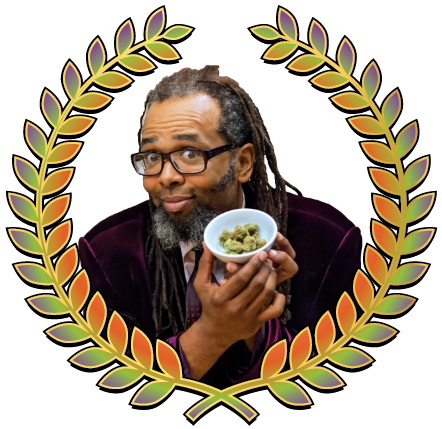 Put your cannabis cultivation skills head to head with the best growers in the state. Missouri Growers Cup is the premier cannabis cultivation competition.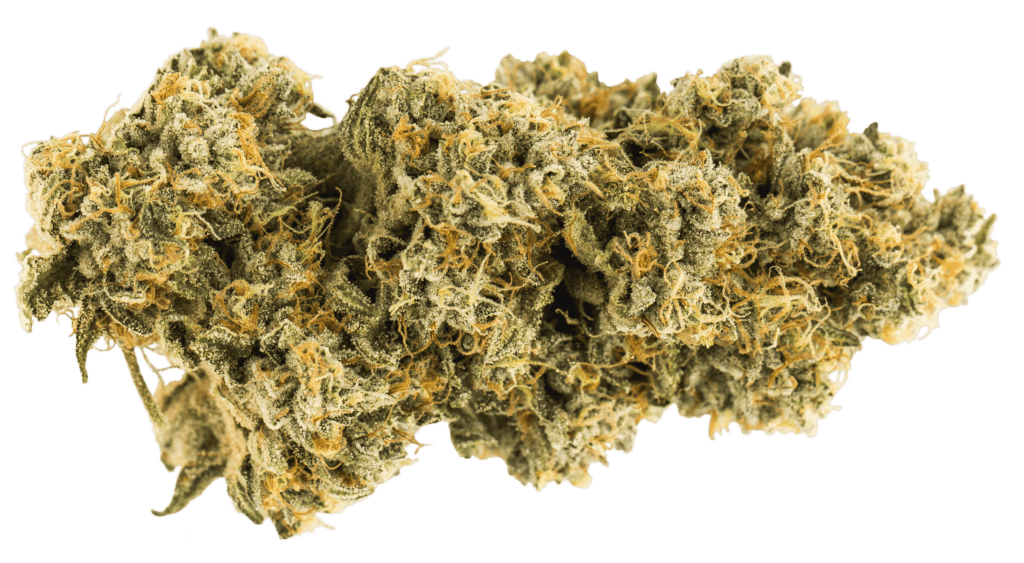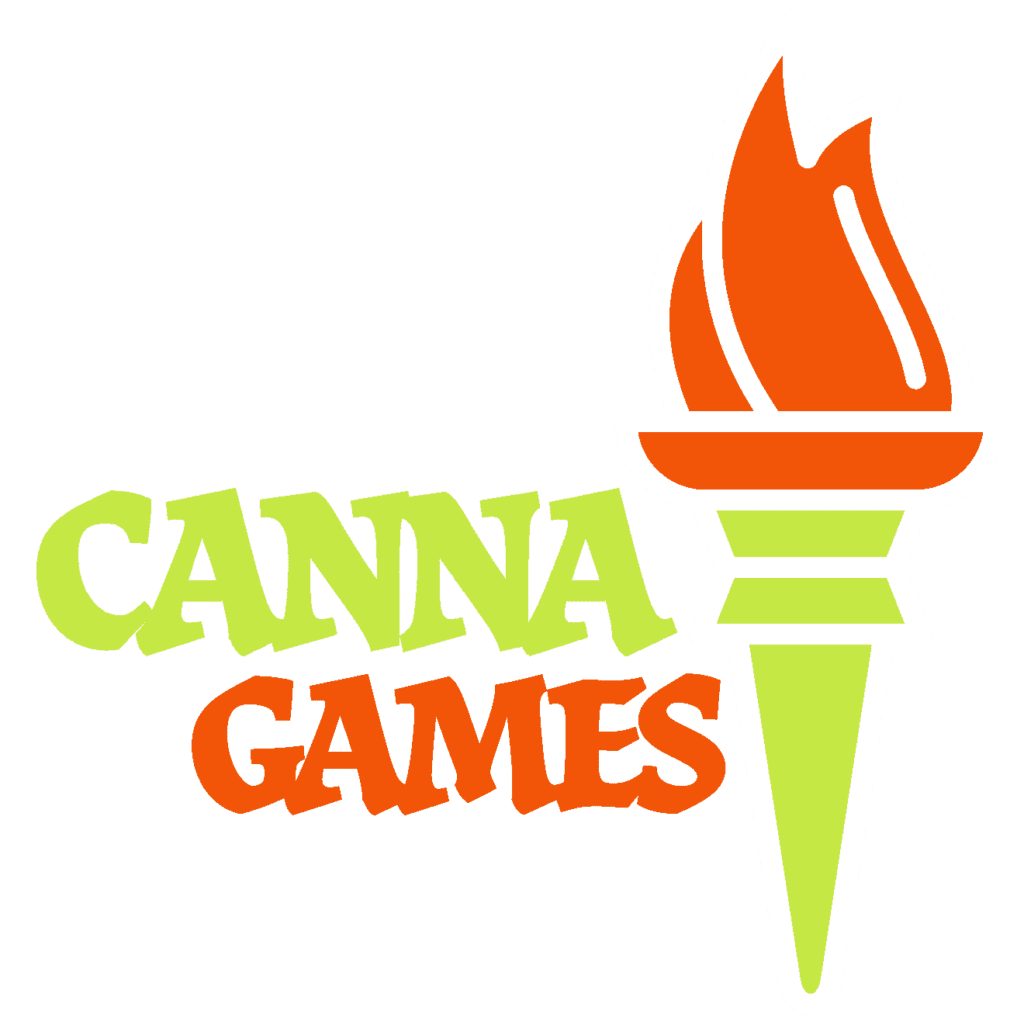 LAST DAB STANDING
BONG RACES
STONED EGG BALANCE
SMOKING FOR APPLES
JOINT ROLLING COMP
MORE!
Unlike our traditional competition where we accept your genetics, our GrowMaster Contest puts everyone on the same field by giving all contestants clones from the same strain.
This will be a true test to see who can grow the best flower from one strain. This is a separate competition and finished entries from your clone will be entered in Aug-Sept and tested along with our other competitions.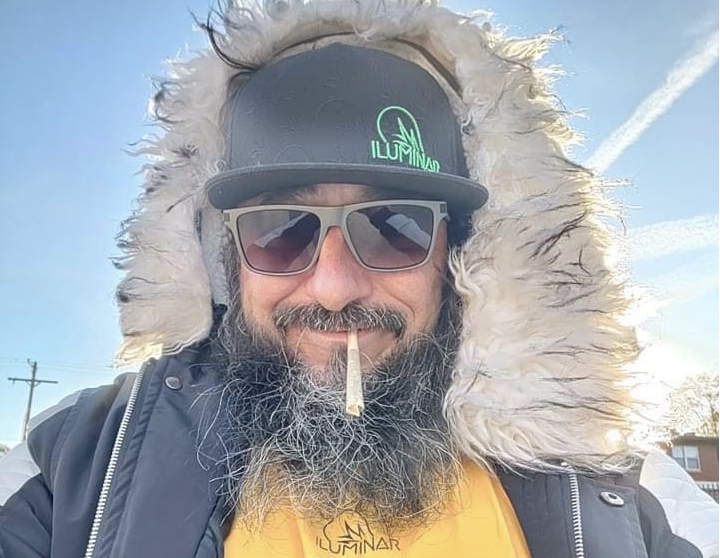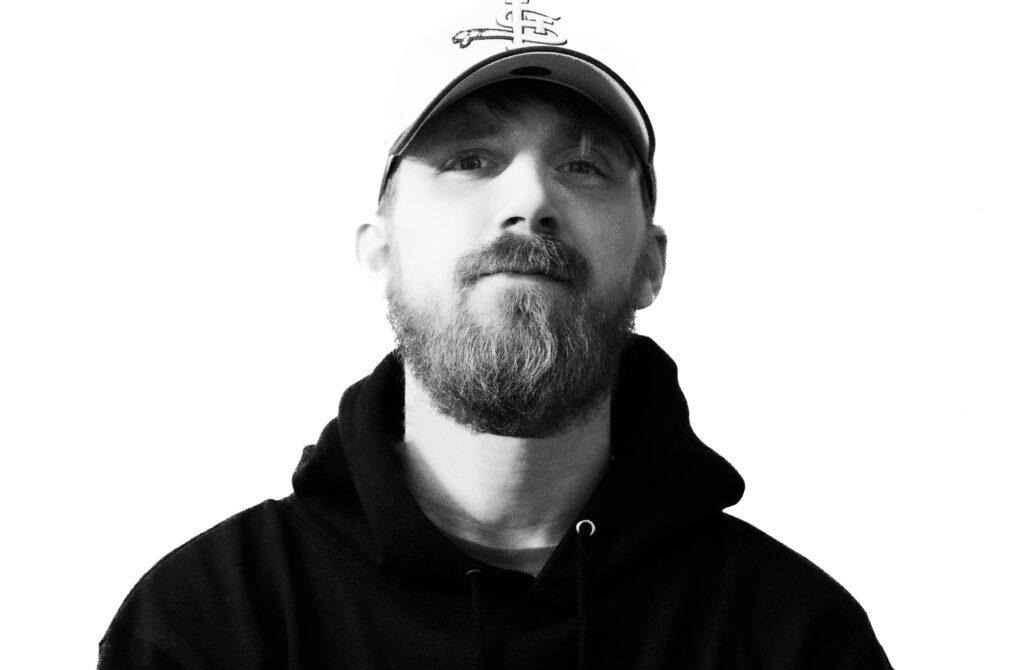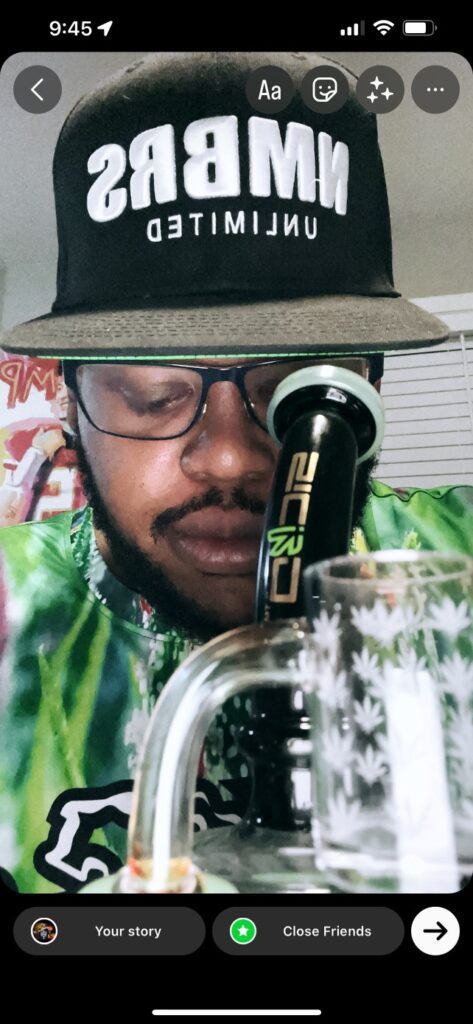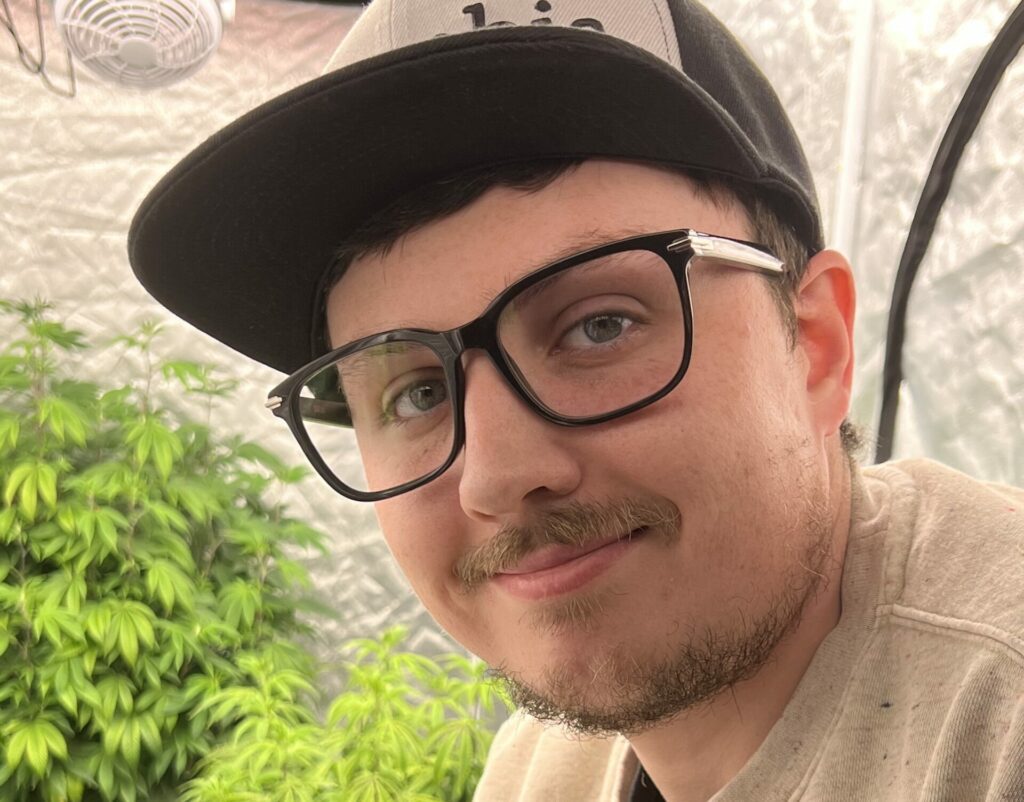 Patrick Dailey (HashxPatty)